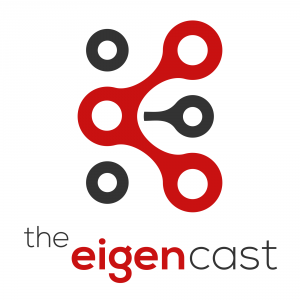 Justin Warren talks to George Kurian, CEO of NetApp, and Dave Wright, CEO of SolidFire, about the acquisition of SolidFire by NetApp.
We discuss why NetApp has purchased SolidFire, and why now. George tells us what NetApp's plan for SolidFire is, and why NetApp has decided that FlashRay just wasn't going to make it.
Justin asks Dave what he'll be doing as part of NetApp, and why this acquisition is good for SolidFire customers old and new.
We also discuss company culture, and how to keep the best parts of both cultures through the process.
Links
Sponsors

This episode of The Eigencast was sponsored by PivotNine IT Consultants and Advisors.