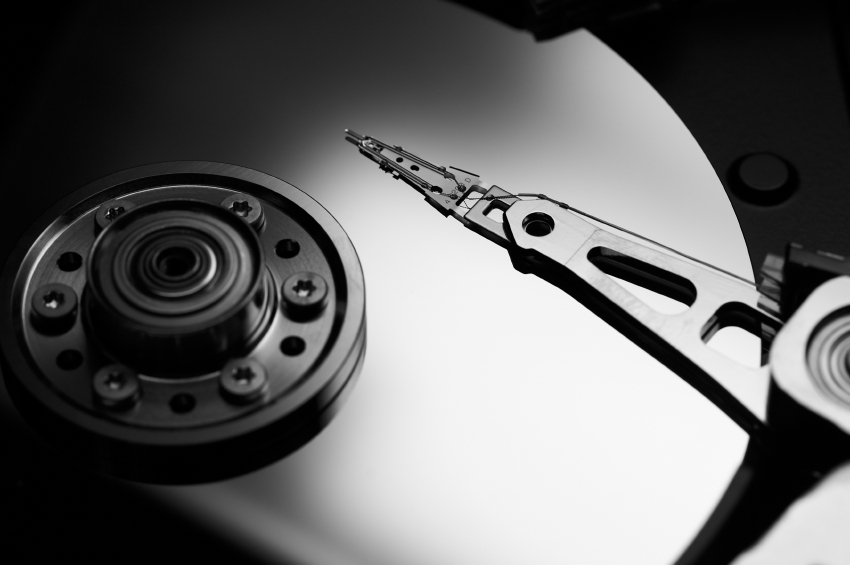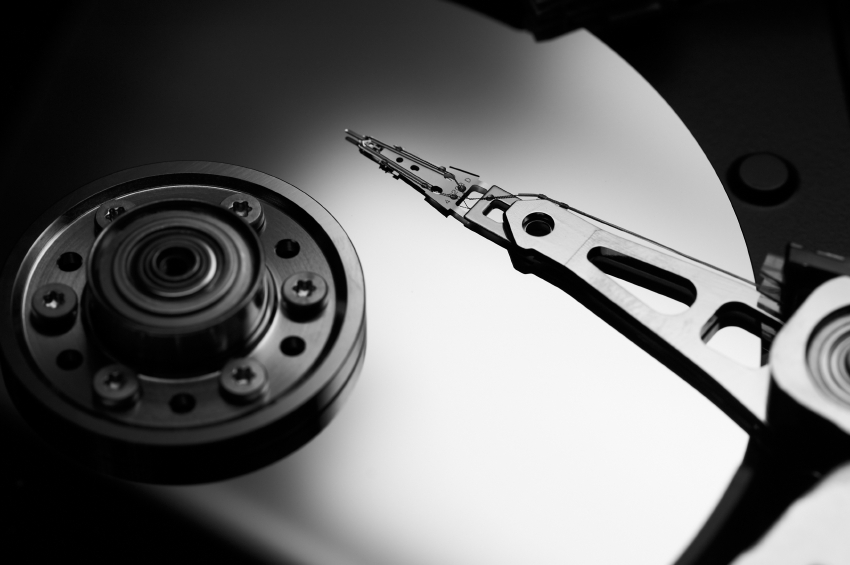 In association with PivotNine Consulting, and other media partners to be announced shortly, I will be producing a Buyers Guide to Primary Storage.
What Is It?
The Buyers Guide to Primary Storage is what I would normally do for PivotNine consulting clients as a first stage triage process:
What are your trying to achieve, in the broadest terms?
What does the marketplace for storage look like?
Who are the vendors you should talk to about what you're trying to do?
It's the kind of thing I do repeatedly for clients, and is something that I, and others, think is of considerable value to clients of all kinds.
The storage industry is awash with alternatives. There are start-ups left, right, and centre offering all kinds of interesting deals. There are incumbents and established players offering what you're used to, plus a bunch of new things. And there are ideas from left-of-field that look interesting, but what are they really?
It's a bewildering array of options.
How does a customer figure out where to begin their selection process, let alone who to select in the end?
That is what this guide aims to do: help you, the customer, pick your short-list of storage vendors to talk to about how they might meet your needs.
What Is It Not?
This will not be the definitive answer to all of your storage questions. The guide will describe the storage offerings in high level product/market fit terms.
You will not be able to pick a single vendor after reading the guide. You will have a short-list of vendors who are appropriate for your broad use-case that we will advise you to talk to in more detail.
We hope that you will use the guide to understand the problem you have in more detail, and use that understanding to start talking to vendors with a more informed view of your own position. If you know what you're looking for, it will make everyone's job that much easier. You will know the questions to ask, and what a good answer will look like.
There will be use cases that we do not cover. Some specialised use-cases just aren't something that we can include in a general purpose, first-stage triage guide like this.
What's Next?
If you're a primary storage vendor, I encourage you to get in touch with us to inform us about your tier-1 primary storage solutions. I want to include as broad a market sample as I can muster, within the parameters of what we're calling 'primary storage'. Email me at justin at pivotnine dot com.
Be prepared to talk about your product/market fit, but if you come with a "We Can Do Everything!" story, you're going to have a hard time. Read the backstory in this blog; I can run the numbers.
If you're a customer who is interested in the Guide, let me know in email.
This will be a paid/purchase type guide/report, but there will be discounts for friendlies. I will entertain sponsorship, but not from one of the storage providers I'm covering, for what should be obvious reasons. PivotNine are covering my expenses for preparing the report, so we'll only accept sponsorship that furthers the cause of the knowledge getting out there into the wider community. Profits from the report sales will go to PivotNine, so we can't accept any monies that might result in a conflict of interest for this report. We're not interested in cash for comment.
Take Action
I'll be setting up a subscriber list shortly for those who want to sign up for a copy, but if you read this blog and let me know early, I'll make sure you're looked after.
Spread the word far and wide. The storage industry is moving really fast at the moment, and it's an exciting time to be watching it. I hope to help educate the market about what's out there, and help you to make sense of the rapidly evolving landscape that is the storage industry today.