This is one of my regular disclosure posts. You can read more of them here.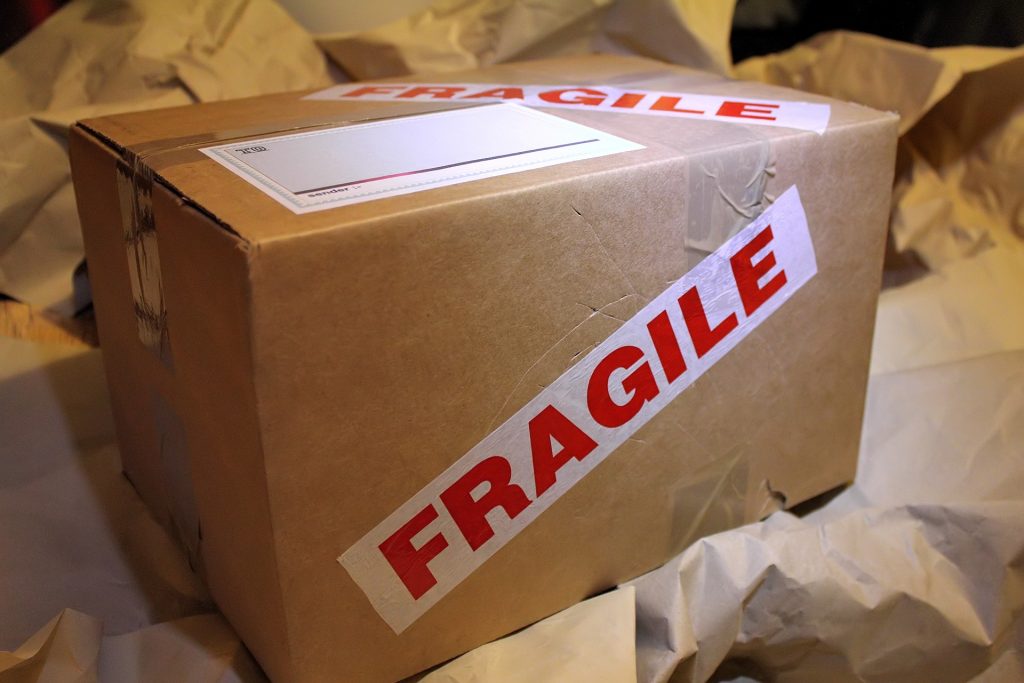 Cloud Field Day 11 was held online on 23-25 June 2021.
Since it was online, there are no flights, accommodation, or food items to declare.
Swag
I did receive a box of swag from the folks at Tech Field Day headquarters containing the following items:
A Tech Field Day branded tote bag.
An assortment of Tech Field Day stickers, including Cloud Field Day specific ones.
A Tech Field Day embroidered cloth patch.
Stickers from Morpheus that I think are supposed to be a riff on the Cobra Kai logo from The Karate Kid?
Stickers from MinIO.
A Morpheus hoodie shirt with a Pulp Fiction reference logo and slogan on the back.
A notebook with the Morpheus logo embossed on the cover.
A MinIO t-shirt.
A Zerto-branded Contigo water bottle.
A Stagg pour-over coffee maker device and a 'tasting glass' that appears to be a double-wall glass beaker type thing. It has some fairly complicated instructions and I haven't tried using it yet.
I also received a box of Pliops branded swag a few weeks after the swag sent by GestaltIT. It contained:
A Pliops branded wooden barbecue tools set
A Pliops branded set of glasses and matching Pliops branded wooden paddle with holes for the glasses. This is a "tasting flight" style set for trying a range of beverages, probably designed for beer because the glasses are too big for hard spirits unless you really hate having a functioning liver. Or the ability to walk upright and speak coherently.
A Pliops branded insulated bag thing that turns into a seat. It's designed for barbecues, so you can keep your drinks cold and have somewhere to sit. At least until someone wants a drink, in which case you have to stand up, but that's the sort of barbecue exercise regime I can get behind. The most important feature of this combo bag/seat/exercise-equipment is that it is hexagonal which is the most productive shape.