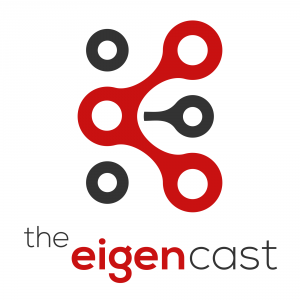 Justin talks to Forcepoint CEO Matthew Moynahan about human-centric security.
They discuss the concept of affordances, and how security should be designed to help people to the right thing rather than merely to prevent them doing the wrong thing.
They discuss the delicate balance needed between monitoring people's behaviour to detect potential evildoers and the creepy stalker vibe that can send off if you do it wrong. Different attitudes to personal privacy, liberty, and the tradeoffs acceptable in different societies make it a tricky question to answer.
Knowing the real risks is also important, lest you focus your efforts in the wrong (or at least, less efficient) ways.
Chapters
00:00:00.000 Intro
00:00:15.856 Episode Intro
00:02:58.093 Interview
00:08:05.840 Would You Like To Get Pwned Again?
00:12:42.746 Affordances
00:14:48.986 Help Security Get Out of the Way
00:17:31.386 The Continuum of Intent
00:20:29.960 Law Enforcement and Cybers
00:24:04.880 Clippy, But For CyberCrime
00:28:50.453 Ladders Are Scary
00:32:04.346 Outtakes
Links
Sponsors
This episode of The Eigencast was sponsored by PivotNine. Research, analysis, advice.