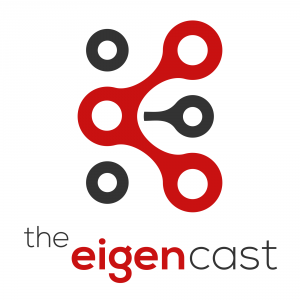 Justin talks to Brian Cohen, CEO of Stratacloud, about the company's vision to build a software-defined infrastructure platform.
Stratacloud has released its first product: SDI Install, designed to help VARs to deploy NetApp FlexPod.
They also discuss how customers are actually using cloud, and when they choose to deploy into the public cloud, when they use hyper-converged infrastructure, and when they want converged infrastructure, or something else. The actual buying process is quite different to what some analysts would have you believe.
Despite plenty of rhetoric to the contrary, there's still a lot of money being spent on infrastructure that goes into datacentres.
Links
Sponsors
This episode of The Eigencast was sponsored by PivotNine. Research, analysis, advice.