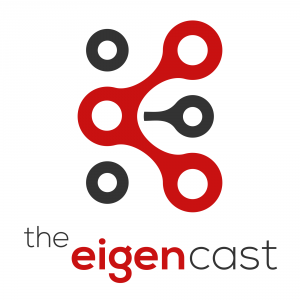 Justin talks to Scott Dietzen, CEO of Pure Storage, about keeping a startup culture inside a public company. They discuss the storage market, and all-flash in particular, given the nature of Pure's products.
They talk about why Pure chose to develop its newly announced FlashBlade product line as an "internal startup", and how the group was organised, managed, and motivated. Scott shares his views on how product development inside large companies should be done, and there are some good lessons here for anyone interested in innovation, startups, and high tech.
Scott shares his experiences of entrepreneurship from four different companies, and suggests that Pure Storage will be the last time he plays a hands-on role in leading a startup. He provides a few tips for anyone thinking of trying the entrepreneurship route.
Links
Sponsors
This episode of The Eigencast was sponsored by PivotNine. Research, analysis, advice.