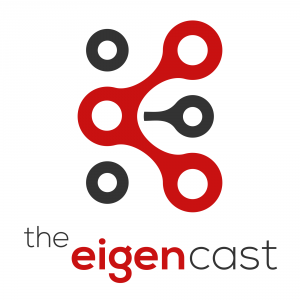 Justin talks to Howard Marks, Founder and Chief Scientist at DeepStorage about his predictions for the enterprise storage industry in 2016.
They talk about how research is performed, how it gets reported, and how to interpret what is written. They discuss how large analyst firms shape the very markets they research, and how vendors have little choice but to bend to their will.
Howard talks about how he believes Gartner and IDC have got it wrong about how the all-flash array market is defined, and how no one should be worried about where to put VDI any more.
Justin and Howard both whinge about comparisons between brand new technology and stuff that was bought five years ago.
Links
Sponsors
This episode of The Eigencast was sponsored by PivotNine IT Consultants and Advisors.