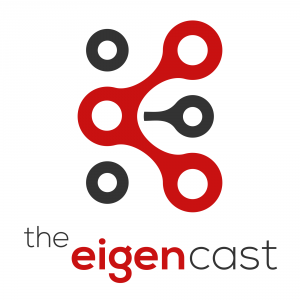 HDS released a range of all-flash arrays earlier this week, dubbed the A-series, and Justin spoke with HDS Technology Evangelist Greg Knieriemen about the products, and why HDS have created them. You may know Greg from the Speaking In Tech podcast.
The A-series arrays are designed to be very dense, high performance, and low power consumption. HDS is aiming at a sweet spot of price/performance/space that has so far been occupied, in press coverage at least, by XtremIO and Pure Storage. HDS is specifically naming these competitors as who it is taking on with the A-series.
Justin and Greg talk about why HDS is specifically naming these competitors in its product announcement, and what that can tell us about the market for flash arrays overall.
The conversation took a left turn about halfway through, where Greg and Justin started talking about the role of analysts in helping customers to make decisions, and how they actually influence the shape of the industry.
The later part of the conversation about what analysts do, how customers make decisions, and the changing role of IT leaders, will appear in the next episode of The Eigencast.
Links
Sponsors
This episode of The Eigencast was sponsored by PivotNine IT Consultants and Advisors.